Psych Rock/Afrobeat & ...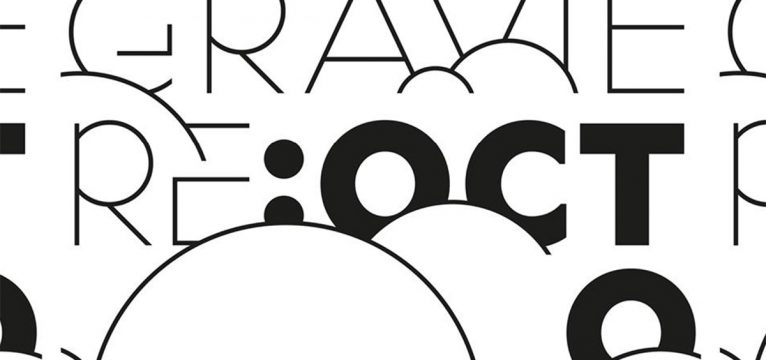 CREAKED 15TH ANNIVERSARY
LOS ORIOLES
(Biel/Bienne) - LIVE!
YAKUBANÉ
(Fribourg) - LIVE!
SUNDAY MORNING BALLET CLASS
(CH) - Dj Set
À l'occasion de son 15e anniversaire, le label Creaked a lancé une série d'événements tout au long de l'année 2019, mettant en lumière des villes en Suisse qu'il aime, des lieux, des personnes et des communautés qui l'inspire pour leur musique, leur art et design. La célébration s'arrête à Genève le jeudi 17 octobre avec une série de performances et de DJ sets d'artistes et amis du label, le tout co-présenté par La Gravière. Avec Los orioles, la récente signature du label, aux côtés du groupe polyrythmique Yakubané, des héros locaux R2L et de Sunday Morning Ballet Class pour completer la soirée.
To mark our 15th anniversary, we have launched a series of events throughout the year 2019 highlighting cities around Switzerland we love, locations, people and communities that inspire us with their music, art and design. The celebration stops in Geneva on Thursday, October 17th with a run of performances and Dj sets from Creaked artists and friends, all co-presented by La Gravière.
Los orioles (Biel/Bienne) – LIVE!
https://soundcloud.com/losorioles
Yakubané (Fribourg) – LIVE!
+ NoctamBar dès 23h !
Sunday Morning Ballet Class (Neuchâtel)
https://soundcloud.com/sundaymorningballetclass
R2L (Geneva)
https://soundcloud.com/r2lrecords
Doors: 20h30
Shows: 21h00
Entrance: 10.- CHF