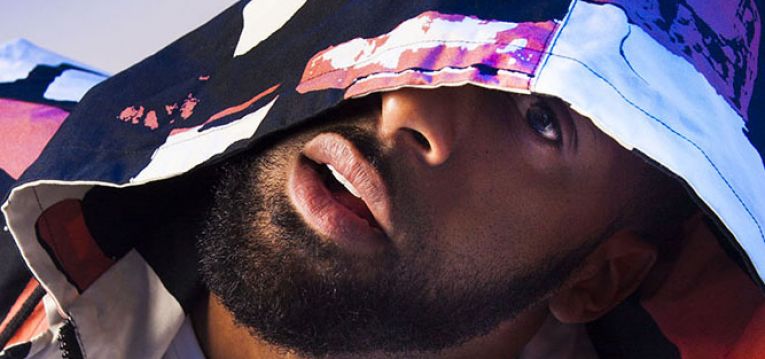 COLORS LIVE PRESENTS NEW.WAV
KAY RUBENZ & DJ NEVAHDIE
(CH)
00h – 6h
15.-
10.- Gravisphère
_____
Colors Live presents New.wav !
Le label genevois Colors nous sert un plateau taillé sur mesure pour les chaudes nuits d'été! Tout d'abord avec Shakka, l'onde sensuelle du rap londonien. L'auteur des hits aux millions de vues « Say Nada« , « Rollin' » ou encore « You don't know what you do to me » peut se vanter d'avoir obtenu 2 MOBO (Music Of Black Origin) Awards dans la catégorie Best R&B/Soul artist. À ses côtés, deux membres de la clique SuperWak: DeWolph et XY.C, ainsi que le boss du label Dj Nevahdie et son complice dans le booth Kay Rubenz.
_____
Plus d'infos sur notre page FB : Colors Live presents New.wav !